There have been a lot of outstanding music releases this year. What follows are a few of my favorites. In no particular order…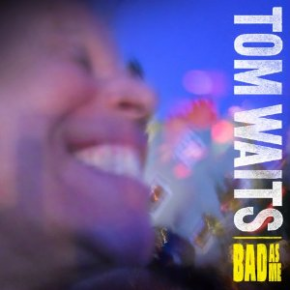 Tom Waits – Bad As Me
What can I say? Tom Waits is the man. Every song on this release is concise and strong – no filler material here. If  you havent heard it yet you must.
Feist – Metals
Although slower and not as pop-oriented as her previous work, I really like the direction this is heading in. The recordings are pristine, and every song features an eclectic cast of instruments.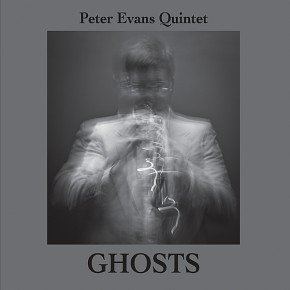 Peter Evans Quintet – Ghosts
A mixture of free jazz, electronic manipulation, and killer musicianship. It is somewhat bizarre, but I cannot stop listening to it. "A modern classic of the future".
Man Man – Life Fantastic
This album hits hard. Although the subject matter is fairly dark throughout, the songs are extremely well produced and recorded. It is much more focused then the groups previous releases.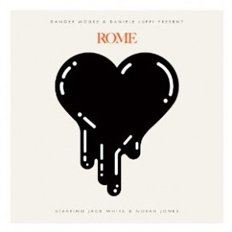 Danger Mouse & Daniele Luppi – Rome
I am a big Ennio Morricone fan, so this is right up my alley. It's great to hear spaghetti western stylings made more accessible.
Pokey LaFarge and the South City Three – Middle of Everywhere
A throw back to your great grandfathers dusty 78 collection, these tunes make me want to drink whiskey and dance the night away.
Happy holidays! Let me know if you agree/disagree with me on these choices.